Working with: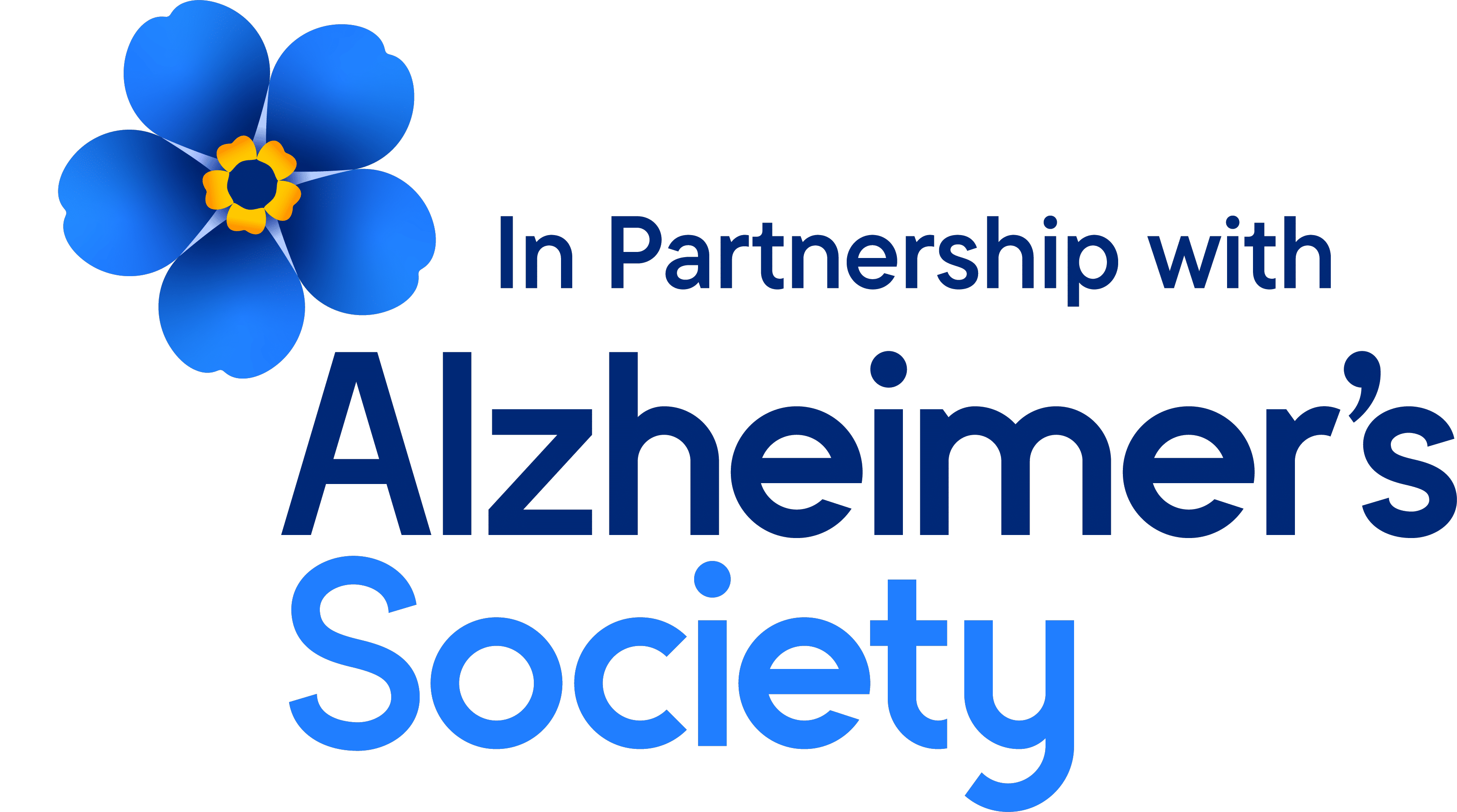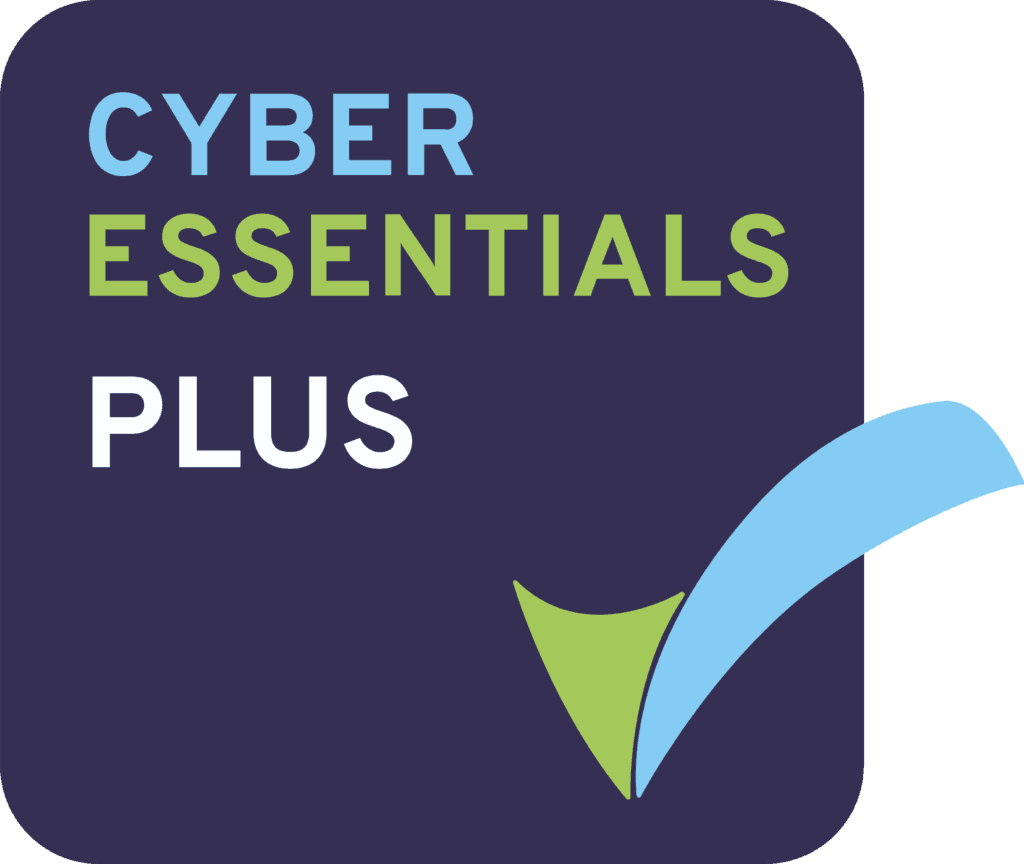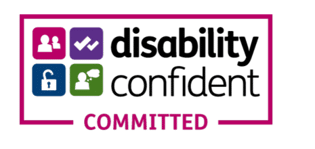 REQUEST A CARE SUPPORT CALL FOR A PATIENT
Quick surgery care referral, reduce repeat GP appointments
ALWAYS FREE AND INDEPENDENT HELP
Many patients look to their surgery as the first port of call when it comes to seeking advice about finding care. This frequently puts a strain on surgeries with many patients booking unnecessary appointments with their GP.

Our service, started in 1995 by GP, Dr Richard Newland is based on regional advisers working closely with families, helping them with every step in the process of finding suitable home or residential care.

Surgeries now have the option to request a care support call for a patient via a simple GDPR compliant form. A local adviser will call the patient and answer any questions relating to care and if the patient wishes, can liaise directly with them and their families to find appropriate care.

We are featured in the NHS England guide on how to improve hospital discharge and referenced in Lord Carters report as a leading example of how to improve delayed transfers of care from hospital to community.

✓ REQUEST CARE SUPPORT CALL FOR A PATIENT

✔  We have been working in partnership with the NHS for over 20 years and have helped arrange care for over 45,000 families. We have always offered free and independent help for service end users. 

✔  You can now order patient self-help leaflets and prominent posters to signpost this free service for patients in your surgery.

A service we are truly proud of;
We carefully compile information from care homes and care providers including for example location, facilities available, capabilities, pricing etc which may be helpful in choosing a provider. We make this information available free of charge on request. When a care home or provider is chosen from this information and a successful placement is then made, we may receive payment from the care home or care provider.
Our advisers are available to speak and meet during evenings and weekends and can liaise directly with patients and their family members. We assess and shortlist care options that best meet the patients' clinical needs and personal preferences. We also advise on fees, government financial thresholds and social services.
ALWAYS FREE AND INDEPENDENT HELP
We've arranged care for over 45,000 families
NHS COMMISSIONER
A key strength of CHS is the flexibility of the staff and the out of hours service that would not be replicated in the public sector.