Working with: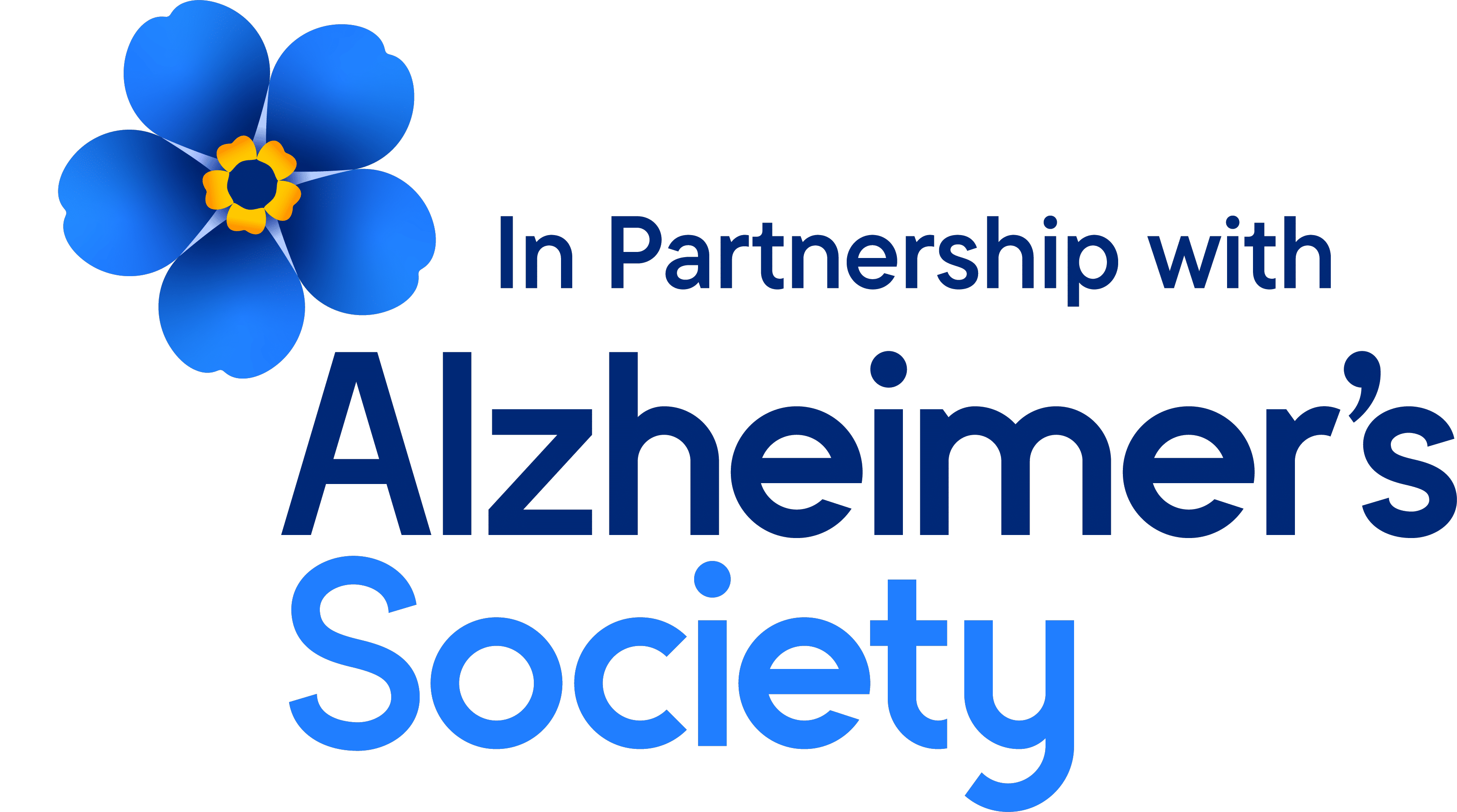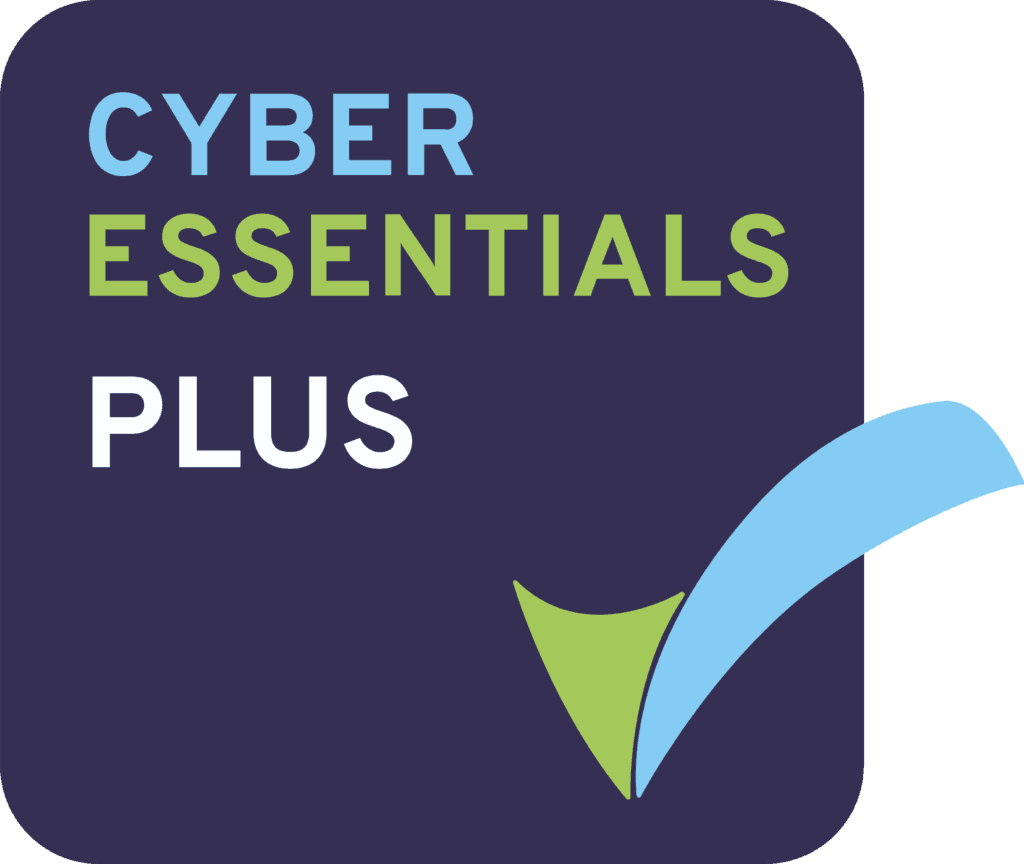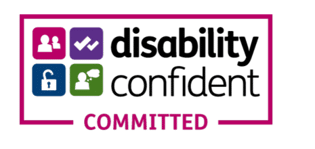 REQUEST A CARE SUPPORT CALL FOR A MEMBER
Signposting care options for your support group
ALWAYS FREE AND INDEPENDENT HELP
Local support groups are an integral part of the community, offering help and typically uniting people through a shared experience. This support can be vital for those people experiencing difficulties in their later years. Loneliness, and deteriorating health can impact us all and there may be a time when we or our loved ones need advice and guidance about organising suitable care..

✔  We have been working in partnership with the NHS for over 20 years and have helped arrange care for over 45,000 families.

Approved community groups can NOW easily refer a member to a local care coordinator who can either; answer any questions they have about care or, if they wish, can liaise with the patient and families to help find appropriate home or residential care.

✓ REQUEST CARE SUPPORT CALL FOR A MEMBER

✔  You can also order self-help leaflets and prominent posters to signpost this free service. If you have a large event and think attendees may benefit from someone who can answer questions about care, you might be able to book a guest speaker to talk independently to your group.
A service we are truly proud of;
We carefully compile information from care homes and care providers including for example location, facilities available, capabilities etc which may be helpful in choosing a provider. We make this information available free of charge on request. When a care home or provider is chosen from this information and a successful placement is then made, we may receive payment from the care home or care provider.
Our advisers are available to speak and meet during evenings and weekends and can liaise directly with patients and their family members. We assess and shortlist care options that best meet the patient's clinical needs and personal preferences. We also advise on fees, government financial thresholds and social services.
OUR SERVICE IS ALWAYS FREE AND INDEPENDENT
We've arranged care for over 45,000 families
NHS COMMISSIONER
A key strength of CHS is the flexibility of the staff and the out of hours service that would not be replicated in the public sector.